Irish Aerial Dance Festival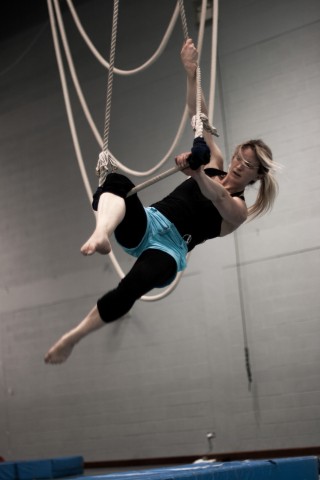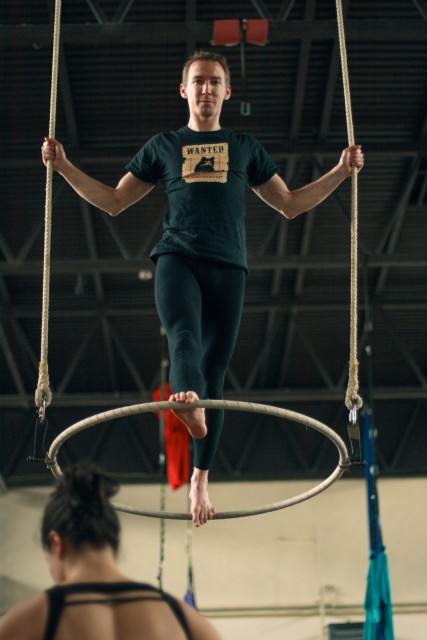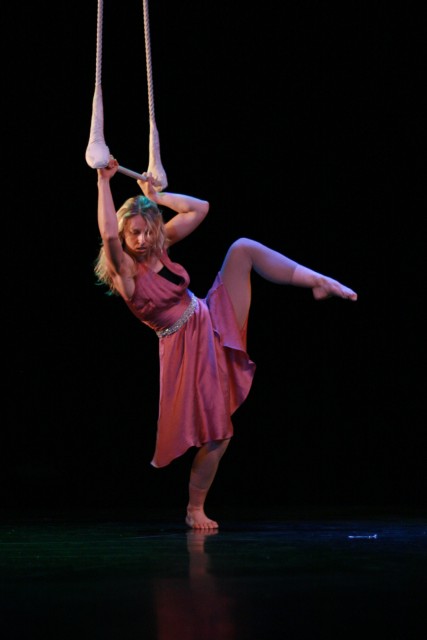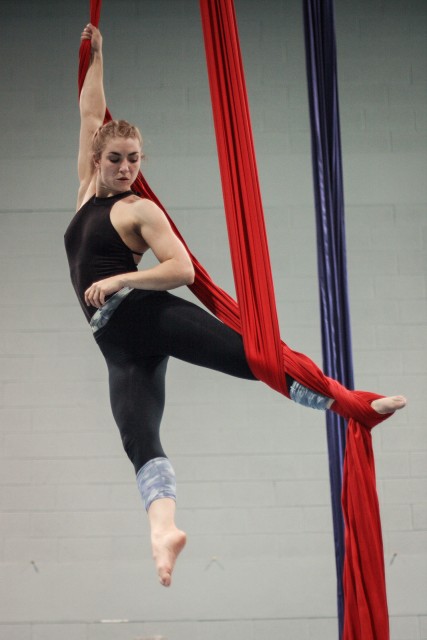 Everyone Can Fly. Come and Learn How
Since 2010, the IADF runs for two weeks every summer in June/July. Each year we are offering even more classes than the year before (of course we are) and (hopefully) even more good honest aerial craic than ever before. Places fill faster than ever, so get down and dirty with your aerial wishlist sooner rather than later. Classes include Fabric, Cocoon, Roue Cyr, Trapeze, Cloudswing, Rope, Vertical Dance, Counterweight and loads, loads, loads more. Make sure to mark your car, buy your aerial advent calendar, and tune your sundials for it and we'll see you there at IADF. We can't wait.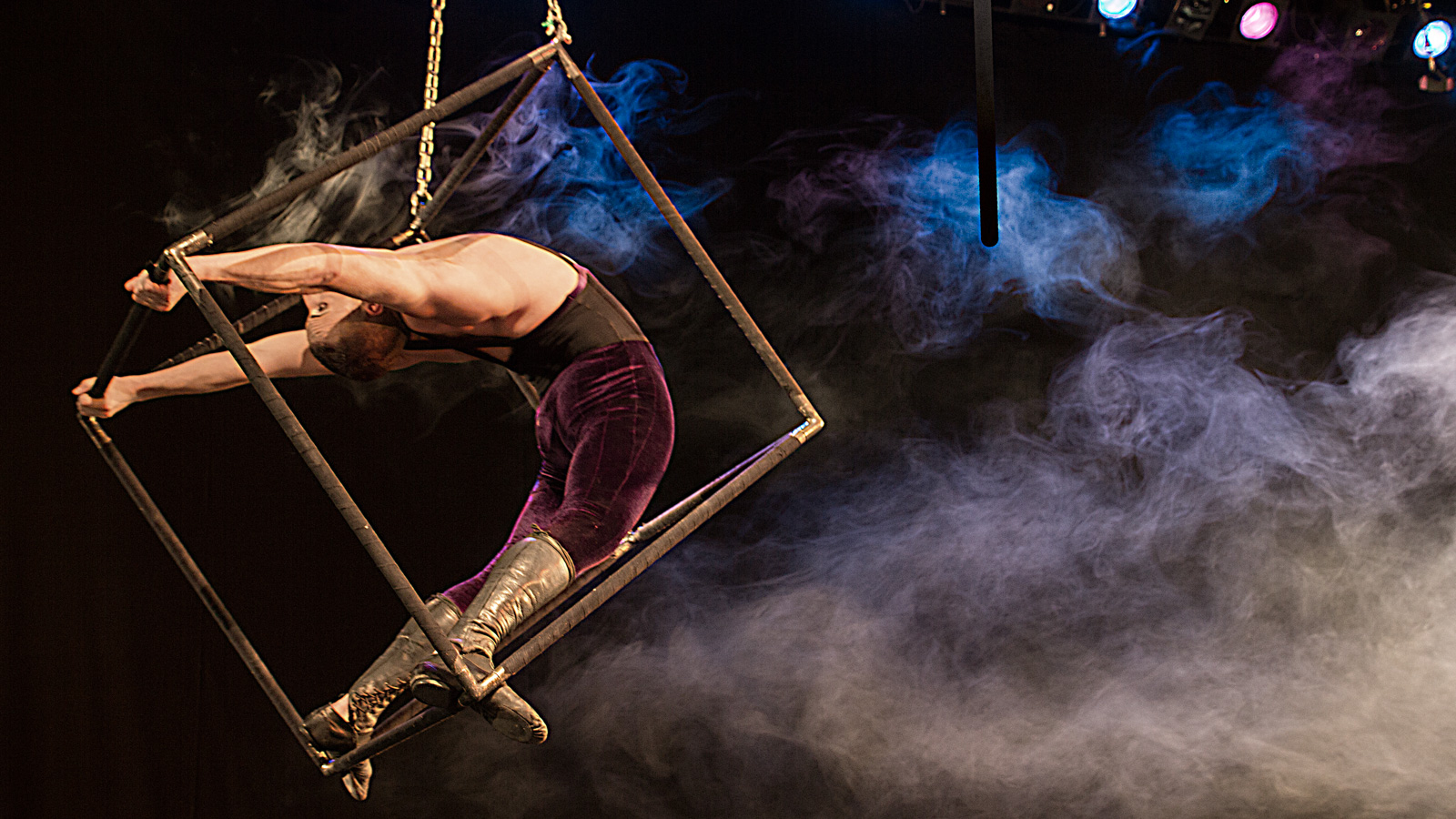 "An Aerial Disneyland."
– IADF participant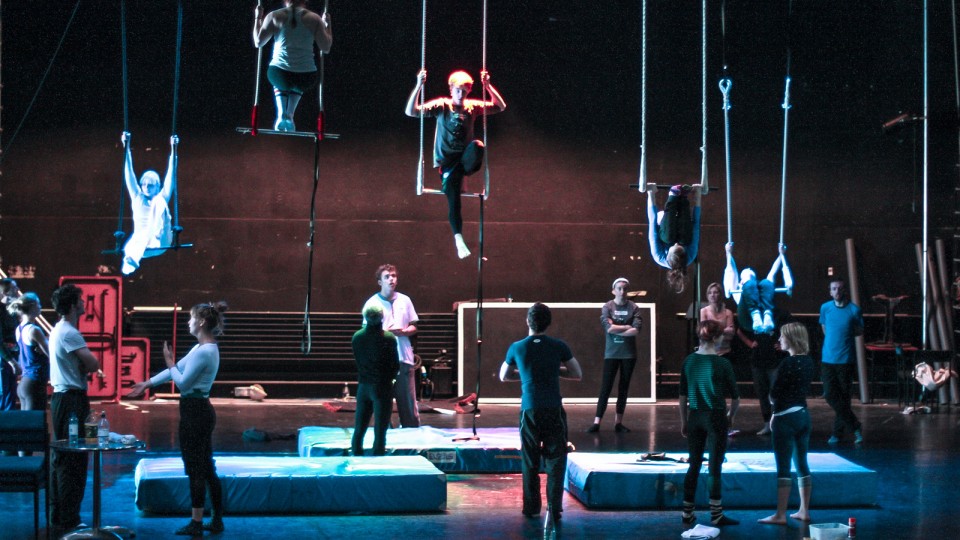 What?
Anyone can fly. Come and learn how. For two weeks every June/July, the Irish Aerial Dance Fest (IADF) provides workshops and performances for anyone who's ever wanted to learn, or to just come along and watch.
How?
Anyone can do it. It's held in Letterkenny, Co. Donegal in Ireland and we teach aerial dance and aerial circus. In the IADF we offer beginner's courses, week passes, two week passes and performances. Don't be afraid, give it a look.
Who?
The IADF is run by Fidget Feet Aerial Dance Theatre in conjunction with An Grianán Theatre and Letterkenny County Council. Fidget Feet are Ireland's foremost aerial dance theatre company. We have toured the world and performed some of our shows to over 80,000 people.